Cover for aluminum profile 30x30
Lid for aluminum profile of 30x30. Made of black or gray polyamide reinforced with fiberglass

Available in color :

- black: Reference - 12002
- grey: Reference - 12128



Representative image for illustrative purposes, the item supplied will correspond to the specifications indicated.
Lid for aluminum profile of 30x30. Made of black or gray polyamide reinforced with fiberglass

References:
12002 Color black
12128 Grey

Manufacturer/Distributor: Metal Work / LIPRO

For other measures, please contact us.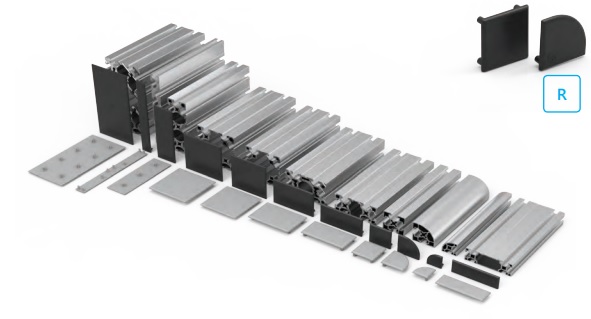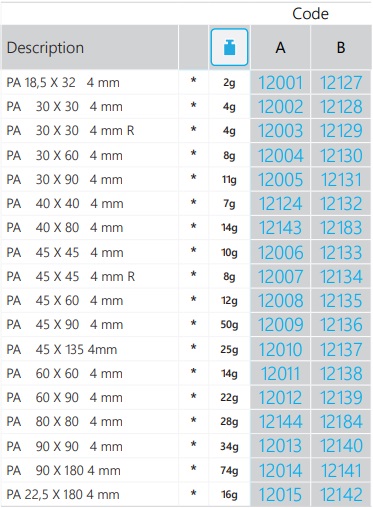 Material for professional use, install in compliance with the regulations in force at the place of installation.
Questions
Be the first to ask a question about this product!
Question about the product
Customers who bought this product also bought: