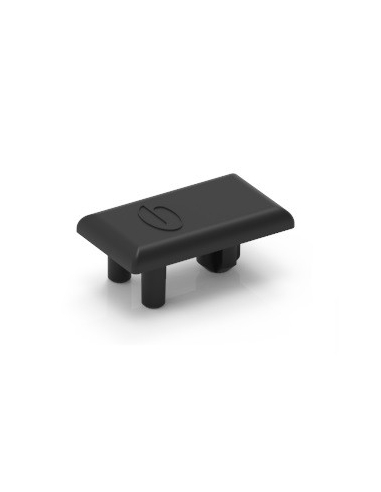 visibility
 
Aluminium profile cover 18.5x32 - Metal Work
Z3312001-127
Cover for 18.5x32 aluminium profile. Made of black or grey polyamide reinforced with fiberglass

Available in colour :

- Black: Reference Z3312001
- Grey: Reference Z3312127

Manufacturer/Distributor: Metal Work / LIPRO
Representative image for illustrative purposes, the article supplied shall correspond to the specifications indicated.
Tiempo de envio 3-6 semanas.
Privacy Policy
Forms of Delivery
Returns Policy
Cover for 18.5x32 4mm aluminium profile. Made of black or grey polyamide reinforced with fiberglass

References:
- Black: Z3312001
- Grey: Z3312127

Manufacturer/Distributor: Metal Work / LIPRO

For other measures, please consult us.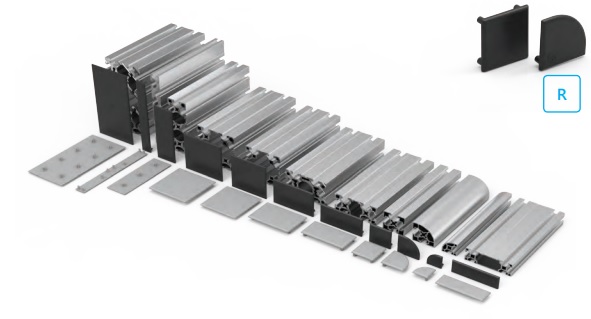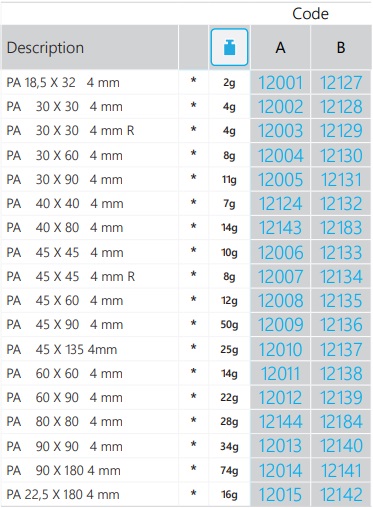 Material for professional use, install in compliance with the regulations in force at the place of installation.
No customer questions for the moment.